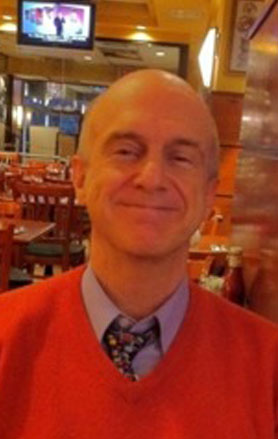 Barry Keating
Barry Keating is best known for writing the Broadway musical, STARMITES, which was nominated for Six Tony Awards, including Best Musical!
He is the author of four Muppet children's classics: KERMIT THE HERMIT, BABY PIGGY'S MERMAID TAIL, BABY FOZZIE ON CLOUD NINE, and BABY ROWLF FINDS THE CLUNKER.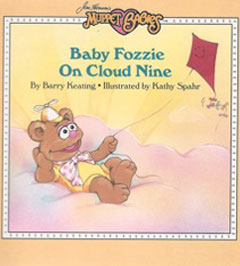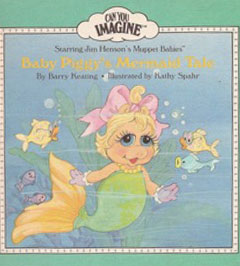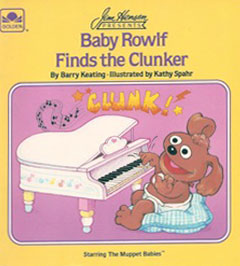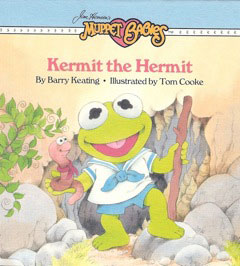 Working closely with the great Jim Henson, Barry created THE MUPPET BABIES' MAGIC BOX, a multi-media, live-action puppet extravaganza which toured the U.S. (including Madison Square Garden in NYC).
His gospel JUNGLE BOOK (written with David Schechter) performed to raves at The New Victory Theatre on 42nd Street.
At the Kennedy Center in Washington D.C. he directed and starred in "BAT OUT OF HELL" which spawned "MEAT LOAF/BAT OUT OF HELL" (one of the best selling rock albums of all time).
He received a MAC AWARD NOMINATION for his acclaimed puppet cabaret, HOLLYWOOD OPERA. His puppet video THE GARBAGE CAN-tata was produced and displayed at the UNITED NATIONS for Earth Week.
An honors graduate from Amherst College, Barry directed PENN & TELLER's very first stage show. He is currently working with Jim (TOTAL ECLIPSE OF THE HEART) Steinman on a Puppet Spectacular for London's West End.
As a children's entertainer, Barry specializes in performances for kids' parties.